About Us – Hog Roast Maesteg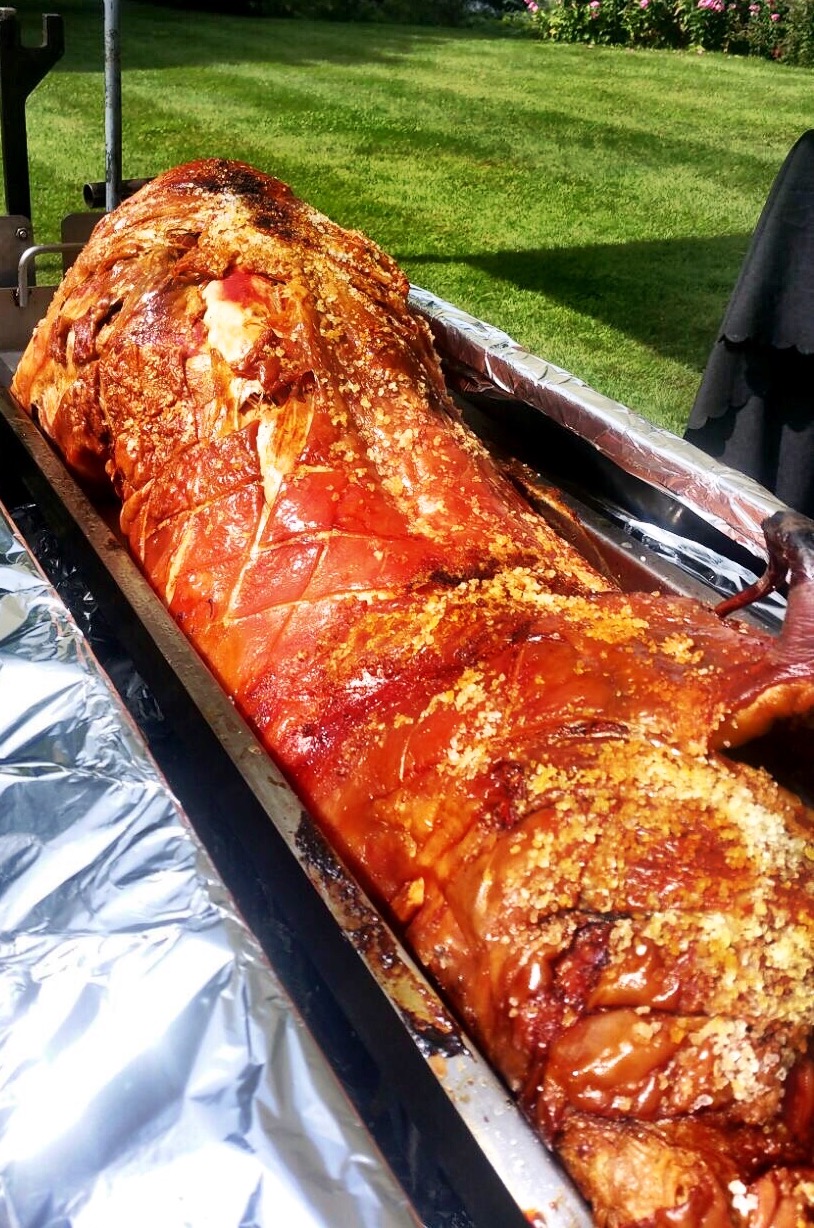 Event catering is fundamental the success of any event. Food is just one of those things that we are all experts on, and when it comes to events it is often one of big parts that many of us look forward to. To be served a poor-quality meal or to endure poor service can spoil an event quite easily, but by the same coin a delicious meal with excellent service can pull your event up considerably.
Many of us have come to expect a better level of dining for events that we might otherwise be used to at home or even at a restaurant, and as such for your event you need a caterer that you can trust to match such a demand. For over twenty years Hog Roast Maesteg has consistently matched that demand; we are where we are after more than two decades precisely because we have built up a reputation of high quality dining with a unique slant and professional service that raises up events to a higher level. Our customers return to us again and again for our warm, welcoming, and professional service along with our premium level dining.
But how exactly have we continued to achieve such a level of dining for more than two decades now? Well why not come on in and learn a little more about Hog Roast Maesteg and what we bring to your event to find out.
Passionate Food Lovers, Veteran Caterers
In the Hog Roast Maesteg we may all come from different walks of life, but we have all managed to pull together over a shared love of food and excellent service. Everyone at Hog Roast Maesteg has remained committed to delivering a high-end dining experience to every one of our events. We take great pride in being a part of our customer's biggest occasions in life, and we recognise the privilege we have in being able to make it even better through our foods and service.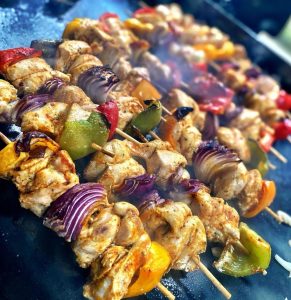 We may not know all the ins and outs of planning a whole wedding, but we do know how to prepare great foods and serve them in a stylish and professional display!
From our chefs to our service staff all at Hog Roast Maesteg set high standards of themselves. Our sourcing team, for example, have to match up to our chefs' high demands by supplying them with only the best locally sourced, high-grade meats and high quality fresh ingredients. With these top grade foods our chefs can get even more out of their skills and expertise. Our chefs come with years of experience and are some of the most demanding in the catering game. They take great pride in serving fresh foods hot from the roaster and in putting a touch of flair and spectacle into the event with our authentically made spit roasts. If they can help to make the dining experience an event of its own then they have succeeded at their job!
Your Event Made Your Way
Without our incredible service team too to facilitate every need, demand, and want during your event our business would be nowhere. Hog Roast Maesteg are committed to delivering a high end catered experience to our customers. That comes with ensuring they get all they need to make their day run seamlessly and to their standard. You'll find our service team to be very genial while also being fully professional and committed to you and your guest's satisfaction.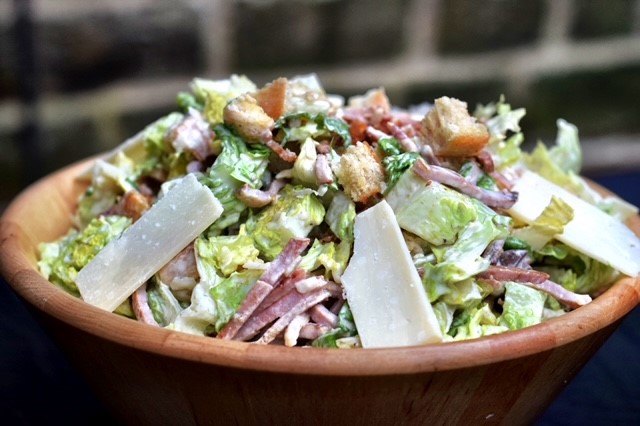 That level of care runs right through your entire time with Hog Roast Maesteg. From the very first call our team will do their utmost to deliver free quotes on menu and service packages that we believe fit your event and your budget. After more than two decades we are of course well adept to matching our customers to the right taste palette, but you are always more than welcome to continue to mix and match our menus to your exact satisfaction. It is your event after all, so make sure it remains yours in our foods and services.
We can offer your event many ways to dine too. Whether it is a formal affair, a casual buffet, an indoor dinner or an outdoor lunch, an office celebration or a grand wedding set course menu, Hog Roast Maesteg have options to suit every taste. We'll work our catering into your event with minimal disruption to the overall style of the day, and we'll always make sure to be set up and packed up again efficiently and without mess.
It's the better way to dine, and it is only with Hog Roast Maesteg today for your next event in the fair field!